"B" stands for "better"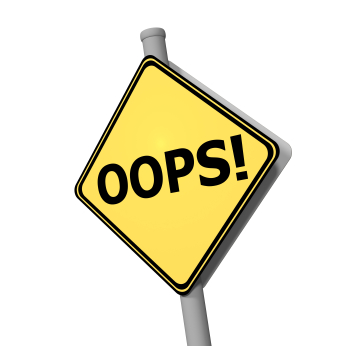 "Fort Clarence as I land!" I messaged my pals, the techie and the yogi. Fort Clarence Beach (in Kingston Jamaica) is a standard item on my Jamaica agenda for our troika. My flight had touched down in Kingston at 4.00 a.m. We were on our way by 10.00 a.m.
"CLOSED"
The sign on the chain-link gate at Fort Clarence, and no sign of human activity anywhere behind it befuddled us. Not to worry, as there are two other places further down the beach where we could languish, eat fish and palaver. That too was not to be – there was no sign of life at our first stop, and at the second stop we were told that it is Thursday "clean the kitchen day", so food would not be ready until after 1.00 p.m. Tummies now protesting having long digested our miniscule breakfast, we set off to find …. Well, some other experience.
It was laughter along the way. Not even the volcanic eruption of a tummy whilst the other two sat munching coconut meat quelled the joy. We rolled along, not sure where we were heading. "Left or right" I would ask as we approached each intersection. And that is how we ended up at Gloria's in Port Royal, where we stuffed our faces with fish fried so crisp the bones crunched. Bob Marley swirled in my head: "Mi belly full but mi hungry" … for a dip in sweet Jamaican water. Problem? No problem – Rockfort Mineral Bath was on the route home.
So I muse – nothing went according to plan. Except this: the main goal of the jaunt was being together, chatting, laughing, catching up on our lives, loving and helping each other chart new directions. Plan A didn't work out, but we all agreed that Plan B was actually wonderful! We could have fussed and cussed that the beach was closed. We could have tweeted our anger. We could have abandoned the trip and headed home in disappointment. We could have … so many things we could have done that would have kept us trapped in our Plan A. Instead we laughed! And that opened us to being in the flow of life, remembering what was really important and opening to new experiences. And so we learned that sometimes, "B" stands for "BETTER."