Marguerite is a HuffPost Blogger – and her "gladbag buss"!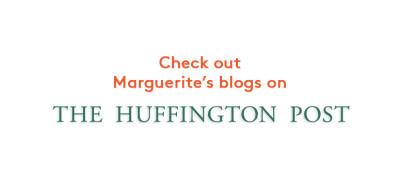 There's a saying in Jamaica "Mi gladbag buss" which means "I am overflowing with joy."
And that's exactly how I feel now that I am a Huffpost blogger. Here's my first post: From JOB to JOY: How to Find JOY at Work, No Matter What Your Job Is
Please feel free to comment, share widely with your friends and co-workers and "become a fan" (it's right beside my name on the blog). This post is one of many that I plan to spread my worldview of joy…. at work and everywhere else.
What's making YOUR "gladbag buss" today? Leave a comment so we can share your joy!