From JOB to JOY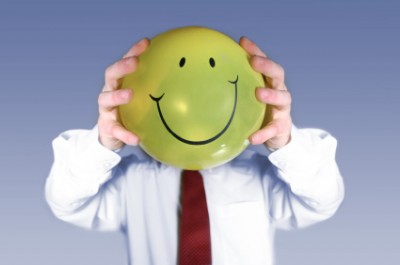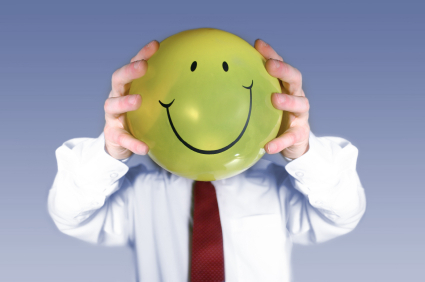 From JOB to JOY! It's only one letter, yet it's a huge chasm for many people. JOB denotes drudgery, boredom, suffering, penury, lack of freedom, painful necessity – everything that's totally antithetical to joy. For many people, moving from JOB to JOY just doesn't seem possible.
Yet it is.
Retirement is one route. Stay in the JOB long enough, hang in there, and at some point, you will leave and be rewarded with JOY. Yet, many people who did not have JOY in their jobs find that retirement is similarly joyless.
Sometimes hold-onto-the-job-at-all-costs retirement planning is upsided by a separation aka redundancy, severance or dismissal. I have always been fascinated by people who are forcibly released from their JOB who state years, or even months later, that it was the best thing that ever happened to them. And I look at their smiling faces, 10 years younger, and have to agree. That wakeup call forced them to examine their life, their meaning and understand that sans job, they are still worthy, loved, valuable to the people who matter.
From JOB to JOY basically means changing one letter – "Y". How interesting that "Y" stands for YOU. When you bring YOU into your job, you will find joy. You will approach your job differently. You will see that your JOB is not YOU. It is not the totality of your being. You may now choose to change your current job if you find that it is difficult for you to bloom in that particular environment. Or you may choose to remain. When you bring YOU to your JOB, then you have the power of choice.
Today, think about "What do I need to do to change JOB to JOY".