What you say about others reveals more about you than them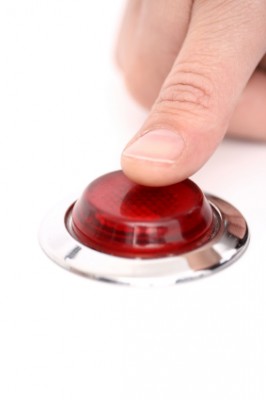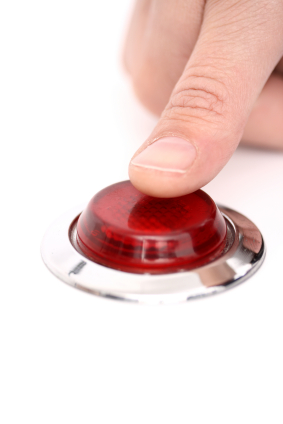 Recently, someone said something to me that I found inexplicable and hurtful. The person accused me of being arrogant and causing offense. Now that is not my intention at all of how I want to live my life. Nor has anyone accused me of that (at least not recently). I was really perplexed and I wanted to know what this was all about. Was her statement really true? What was it that had caused her to come to this conclusion about me? What had I said or done? Was I to blame? Was I wrong? Was she right?
Immediately upon completion of our phone call, I got up from my desk and sat in meditation and prayer. I was so hurt, I was shaking. I had to calm myself before being able to reflect. "Be still and know". So I sat. This came to me:
"What someone says about you reveals more about them than about you". From this place, I viewed her statement as dispassionately as I could and realized that what she said was not about me – it was about her. In our conversation, she had revealed that she had an issue with something in which I had not been involved, but was now being invited to play a part. It seemed she was reacting not to me, but to her situation. I relaxed, stress level subsiding. Coming from this realization, I was able to let go of the person and what she said, knowing that it was never about me.
And then the converse revealed itself:
"What I say about someone reveals more about me than about them"
What I say about someone is my perception, observation or judgement. It is I who am seeing, interpreting and expressing. I am projecting myself outward to the world for all to see who I am being.
I now feel compassion for this person. I am very, very grateful for the lesson she taught me on that day. With this insight, I do not need to feel hurt when someone says something about me. It is not about me. And more importantly, I need to remember that I reveal much of myself in what I say about others.
From this very centred place, I am also able to look at what the person said without emotion or rancour, see where I may have been arrogant and caused offence and be more aware of my actions in the future.