Happy International Happiness Day!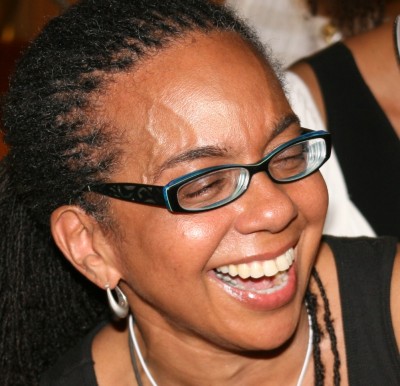 Today is International Day of Happiness!

Time to get your HAPPY on!
Just for a moment, be happy!
No matter what's going on around you, no matter how difficult situations in your life may be, just for ONE MOMENT, be happy.
Here's some help…
Watch Pharrell's video on "Happy":
(this is a Jamaican version, but any version will just make you happy).
Check out this site (lots of Pharrell videos here): click here to view site
Love this video too – the power of dance to bring happy:
And the easiest, quickest way to happy?
LAUGH!!!
…and if you need help, check out this baby laughing…
Have a #HappyDay!