What you do matters a great deal – even to 1 person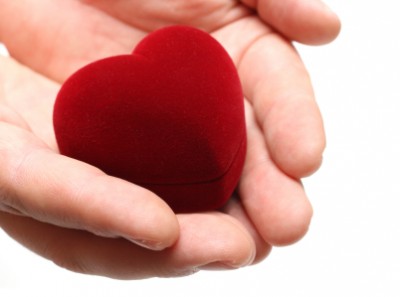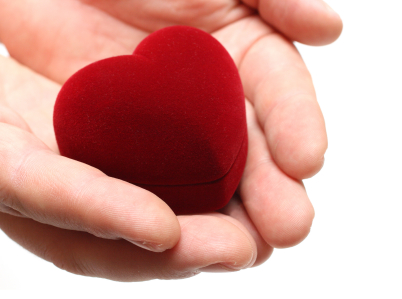 In addition to blogging, I publish a fortnightly newsletter that focuses on Leadership and Strategy. My most recent issue was due on Thursday January 2, 2014. Oh GROAN! I am on vacation in Jamaica, far away from the ice storms in Toronto and very much in rest and relaxation mode. A newsletter was the last thing on my "to do" list, particularly since the only thing on my "to do" list was "do nothing".
I hesitated about sending a newsletter as I figured that many of my readers would also be in vacay-mode. But then I remembered my commitment and how important it is to be consistent. And so I published the newsletter on Thursday morning. Throughout the day, a flood of "out of office" replies started to concern me – was my newsletter all in vain? But then I received this one e-mail from a client that confirmed that I made the right decision.
Hi Marguerite
Happy New Year and Happy new you. Thanks you for all you do and continue to do to motivate uplift and improve our lives in the way only you can.
Thought I would express my gratitude especially for this particular issue. It has spoken to me in unimagined ways. As we are wont to say, "Its just what the doctor ordered".
Thank you; keep up your great works and God Bless you.
Never doubt that what you do matters a great deal. You see, if in whatever you do, you impact only 1 person, you have made an impact on the world. It's said that the beat of a butterfly's wings can be felt thousands of miles away. Flutter your wings and make a difference – no matter how small it is, it matters to someone.