Intentions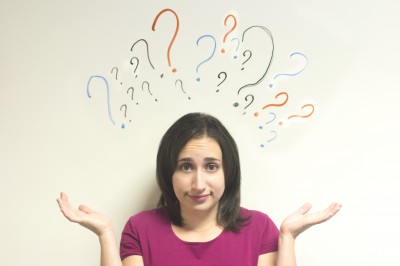 One of the sagest pieces of advice I ever received was from the reknown transformational guru Anthony Robbins. In a seminar I attended he said, "Never question someone's intentions". When we question others intentions, all we are doing is making up our own stories about what we think their intentions are. We are trying to make meaning of their behaviour, by figuring out what's behind it. It is impossible for us to know what someone else's intentions are. Intentions are the purview of inner thoughts – places where we cannot go. We can ask them outright what their intentions are but we may not get the truth.
How important is it to know what someone's intentions are? When someone hurts us physically or emotionally, does it matter what his or her intentions are? What really matters is their behaviour. If someone hits me, I really have no interest in knowing if they plan to kill me, think they are showing love or just want to teach me a lesson. All I know is that I need to get away as fast as possible. If someone betrays me, I really don't need to know their intentions – all I know is that I will no longer trust them based on their behaviour. Trying to discern someone's intentions gets in the way of us taking action on the only thing we know for a fact – what we observed.
Releasing the need to figure out people's intentions is liberating. I started practicing it right after the Tony Robbins seminar in a very simple way. I stopped questioning the intentions of beggars. When a beggar asks me for money, I do not waste time wondering if he/she is going to spend it on drugs. If I have the money and feel to give it, I do. If I don't, I give a smile. And most times, I get a smile right back at me.