Do One Thing At A Time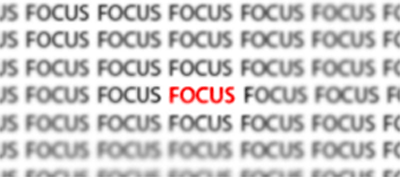 "Don't text and drive. It can wait" – the heartbreaking words from the mother of a child seriously injured in an accident caused by a woman who was texting and driving. PLEASE watch the video in its entirety. And then take action, or take fewer actions and do one thing at a time.
"One thing at a time" is a very important practice in mindfulness. We cannot be mindful if we are trying to do multiple tasks. And if we cannot be mindful, we are not fully present.
Are you too busy to do one thing at a time? You may be surprised to discover that you are actually more productive when you focus and complete one task and then move on to another one. Not to mention that you are also likely to have a much more pleasurable experience being totally involved in the fullness of the activity. If the task involves others, they will receive the joy of your 100% attention, and the message you convey that they are the most important people in your life at that moment.
Whatever it is you are doing, do only that. If you are driving, only drive. If you are texting, only text. If you are eating, only eat. If you are conversing, only converse. If you are cooking, only cook. If you are exercising, only exercise. If you are writing, only write.