Life Skills that are truly LIFE skills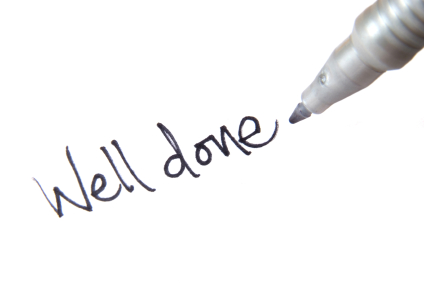 What skills are truly important in life? What skills should we be teaching every child? Here's my list so far – what would you add?
Meditation – the ability to calm the mind, be still, focus, let go of thoughts and just breathe are invaluable benefits of meditation. How peaceful our world would be if people would be still meditate rather than fight!
Money management – money is an important part of our life. So many problems are caused by our inability to earn enough, manage what we have and save and invest for the future.
CPR and First Aid – how many lives could be saved if we all knew CPR and First AID!
Swimming – being able to swim is no guarantee that you won't drown, but it does give you a fighting chance. Plus, it's so much fun!
What a free and laughing world we would live in if we all had these life skills!