Business or pleasure?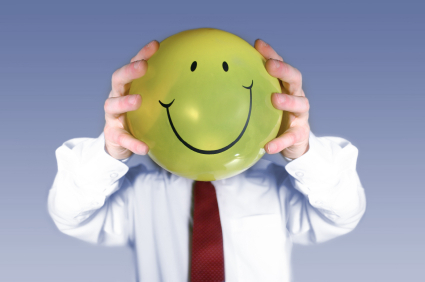 "Business or pleasure" the Immigration Officer at the airport asked me.
"Well, I really don't know" I responded, as I pondered what to choose when your work is your pleasure.
How interesting that a view of work as non-pleasure should be so pervasive that it makes it's way on every Immigration form of every country, as a matter of course.