The Risk of Asking – a HUGE lesson!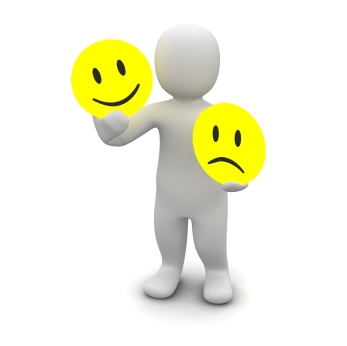 The road to the launch last Friday of my first online course "Free and Laughing in Crisis: How to turn moments of Crisis into Opportunity" has been long, and full of surprises!  First I had to redo my website www.margueriteorane.com as a platform for the product, and one of the important elements is the testimonial!
Now I have many delighted clients, so I assumed that would be easy!  Was I in for a surprise – and a very important lesson!
A few months ago I e-mailed 16 people who had experienced my workshops or coaching to ask for 2 or 3 sentences that speak to the impact of my work.  This was the result:
4 responded "YES"
11 – no response
And 1 person said "I have to decline"
I have to decline?  I was DEVASTATED!  For days I focused on this rejection.  I was SO upset.  This was someone who had experienced my workshop and who had told me after how good it was.  Did she lie to me?   Why decline?  Oh so many sleepless nights spend over this rejection.
In the meantime, I received 4 of the most awesome and glorious testimonials ever – click HERE to see for yourself!  Yet what was I focused on?  The ONE response that I labeled "rejection"!
After a few days of fuming, I decided I had had enough.  And so I moved to a state of grace.  I gave thanks for the declinee's honesty and forthrightness and for her taking the time to respond.  I blessed her and let her go, even as I affirmed that if she ever asked me for a testimonial of her work, I would give it with joy (she is very good at what she does).  No room for tit for tat in a state of grace.
And of course, I gave thanks for this very important lesson:
When you ask, there is always the chance that your request will be rejected.  That's the risk of asking.  But there is always the chance that the answer will be "YES".  To get to the "YES" you MUST ASK!  Asking gave me 25% success – not asking would have given me 0%!

Rejection is hard:  I don't like it.  But I do realise that the only way I am going to step up and get what I want is to take the risk of "NO" and ASK!
And there's something else I am pondering – when someone makes a request of me, do I say a genuine "YES"?  Am I courageous enough to say "NO"?  Or do I take the easy way out and ignore?
Something  to think about …