How I got into Harvard Business School ….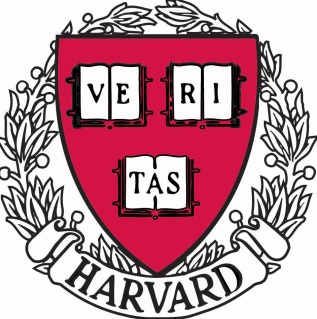 In the numerous years since I was accepted to pursue my MBA at Harvard Business School, the one question that I am asked to this day, often with a great deal of incredulity, is "Harvard!  How did you get into Harvard"?  And every time I am asked, I respond with these two simple words "I applied".
It's never the response that people expect or seek – they really do want to know the secret of how a girl from small island Jamaica was accepted into the most prestigious and competitive business program in the world.   Most people who would like to attend Harvard, and who perhaps are ultimately more qualified than I was, never apply.  My position was that Harvard hires and trains staff to manage admissions.  They are more than qualified to evaluate applications and make the right decisions.  So I don't need to do their job for them.  My only task is to submit my application.  Which I did.
Everytime I respond "I applied", I smile and remember the bigger lesson:  How many times do we want to do grand things, yet don't because we have not taken the first step?  Because we have assumed the outcome is stacked against us, so why bother?  How many times do we do other people's jobs for them, cutting ourselves out of situations because we THINK, we ASSUME that we don't qualify?  So many situations face us throughout our lives where we make the decision not to try, not to apply.  It's the surest way to fail.
Success in life is not always about being the best and brightest (trust me – I met some real doozies at Harvard).  That helps, but it's of no use without the willingness to take the necessary steps.
Want that promotion that "everybody" says you are not ready for?  Apply
Thinking of that business idea that "everyone" says is crazy?  Do it
Tempted to leave that boring job to follow your passion?  Start
Always wanted to go to Harvard?  Take that first step.  Apply.  You never know – you just might be accepted.