Laughter SERIOUSLY matters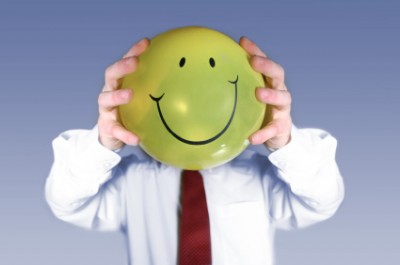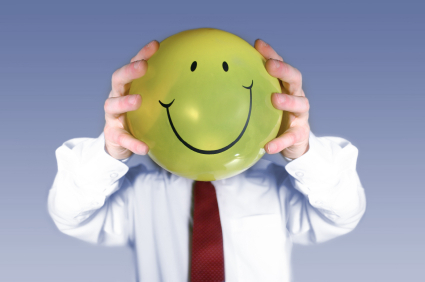 LAUGHTER …..Babies do it about 300 times per day.  Adults do it on average 15 times.  Those of us who love dogs, know that they do it too – ALL THE TIME.  And monkeys and even rats do it.
Where do you land on the laughter spectrum of dogs (all the time) and the average adult (15 times)?  Why should you laugh?  And do you laugh at work?  We hardly ever do – after all, work is SERIOUS business!  Yet laughter DOES matter to work.  It is a crucial part of happiness.   And the happiness researchers (see Harvard Business Review January/February 2012) are telling us that happy employees are over 30% more productive than unhappy ones.
Why does laughter matter to work?
1.  REDUCES STRESS:
Laughter reduces the stress hormones such as cortisol and releases feel-good endorphins like serotonin which results in us feeling less stressed and more positive – in a matter of minutes.
2.  CONNECTS PEOPLE:
Laughter is infectious, like all emotions. The human brain is equipped with special nerve cells called "Mirror Neurons" that mimic the behavior and emotions of people with whom we interact.  When we meet people who are sad, we become sad and when we meet people who are laughing, we laugh.  We can't work together effectively if they don't connect with each other.  Laughter is connection at the level of 3 syllables – HO HA HEE.  That's it.  Simple, quick connection at the level of being human
3.  ENHANCES PEAK PERFORMANCE:
Laughter is the deepest form of exhalation, which is why our tummies hurt during and after a really good laugh (or as we say in Jamaica "a belly buss").  By exhaling deeply, we open our lungs to a deep inhale which oxygenates our brains and energises our entire body.  Sending extra oxygen to our brain stimulates our creativity and allows us to do our best work.
Today, up your laughter quotient!  Catch yourself laughing – and laugh some more!
Laughter SERIOUSLY matters!